The new mandatory Tenant Deposit "passporting"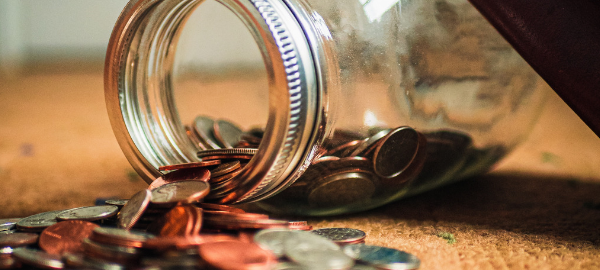 The rental market could face a big change very soon.
On June 27th, 2019 the UK Secretary of State for Housing James Brokenshire said his team is currently considering the introduction of a mandatory tenant deposit passporting scheme which would enable tenants to transfer their deposit money between letting agents or landlords as they change address.
If implemented, the tenant deposit passporting scheme will make it much easier for lodgers to move whenever they need to: get closer to their dream-job location, moving in with a new family or just switching for a more affordable, bigger or more central place.
In commenting the initiative, Mr. Brokenshire stated: "I am committed to making the process for tenants getting their deposit back much smoother. I want to understand whether there should be a deadline for landlords returning deposits." Furthermore, he recognized that "tenants can find themselves in a difficult position financially when looking to move from one home to another" and claimed: "a more automated process such as passporting will not only make moving a simpler task for tenants but will hopefully also result in less admin work for landlords and letting agents."
The Director of Policy and Practice at the National Landlords Association Chris Norris noted that, actually, "the idea of deposit passporting has been around for a while now, so it comes as no surprise that the Government is considering it."
For what concerns the landlords' side, the CEO of ARLA David Cox stated: "We're supportive of this concept in principle, but it needs a practical, workable solution. For deposit passporting to work we need to ensure that both the outgoing landlord's deposit can be used if needed, while the incoming landlord has certainty they will get the full deposit they have agreed by the tenant. Affordability for tenants of any bridging loan or insurance policy will be key if deposit passporting is going to be a workable and affordable solution for the future of deposits."
On June 27th the Gov.uk website published a Call for Evidence for the so called "Tenancy Deposit Reform" aimed at understanding the barrier tenants face having to provide a second deposit when moving from one house to the next. The consultation will close at 11:45 on the 5th of September, 2019.